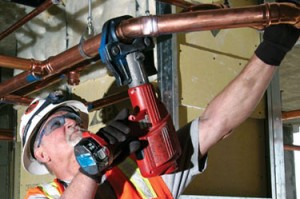 .76 Mod rating says most of what you need to know about our demand for Safety.
Axcon provides detailed worksite safety documentation, weekly safety meetings on the job and sign in sheets available at any time.
Our safety policy is composed from standards for the construction industry 29 CFR 1904 and ASME safety standards.
Certifications cards for all operators available anytime along with First Aid training cards.